Plain coloured badges
Just want your badges to be of a plain colour? We have a variety of colours you can choose from. These badges are commonly used for team events or to indicate school "houses".
Black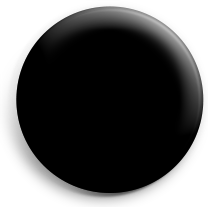 Blue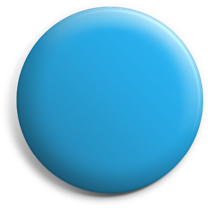 Cyan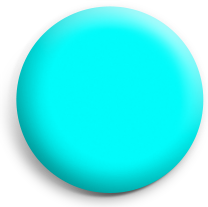 Green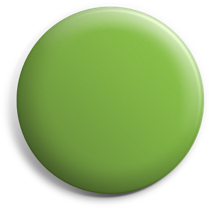 Grey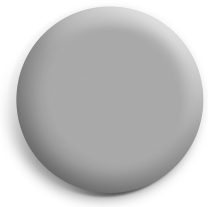 Navy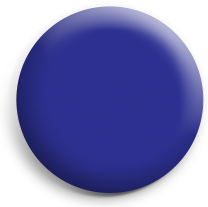 Orange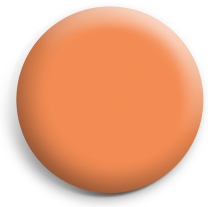 Pink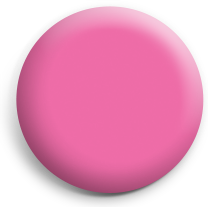 Purple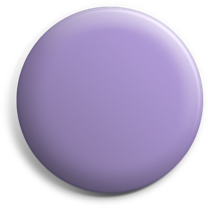 Red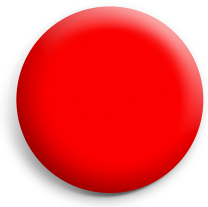 White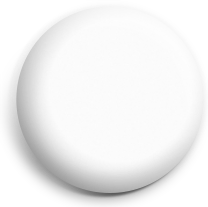 Yellow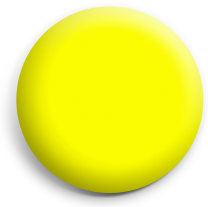 If you don't see what you're looking for here, you can upload your own design on our order page.
Your selection
Price
Postage
Special delivery
No
Total