Create your own text or photo badge
No image or graphic skills? Here's some fonts and colours to help you create your badge: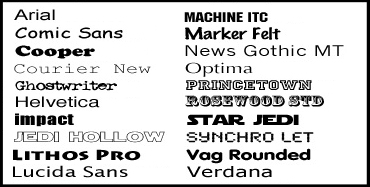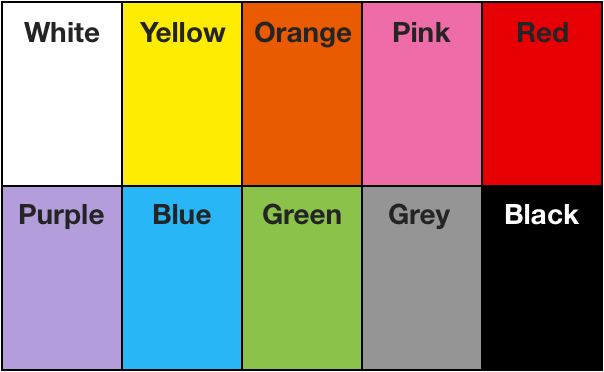 What to do...
If you're ready to order, simply fill out the form below and tell us what the font, colour and text of your badge should be. You can even upload a photo to go with it. All our sizes, quantities and prices are listed on our prices page, where you can pay online and see details on how to pay by cheque.
Going on a Hen Night/Stag do or getting married?
Have a look at our Weddings and Hen & Stag pages to find the best design for your night out.
Please note, if you require your badges to be shipped somewhere outside of the UK, email [email protected] for a quote.
Your selection
Price
Postage
Special delivery
No
Total
Any problems? Email us at [email protected]